Podcast by Steve Bale
Coaching tips, race reviews and real world product testing.
Click the itunes link below to go to the Faster You Fool Podcast on iTunes.
https://itunes.apple.com/nz/podcast/faster-you-fool/id1256824125?mt=2
…or checkout the podcast playlist gallery below: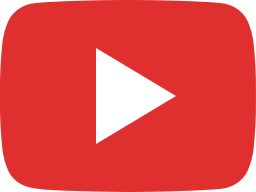 FYF85: Reviews and Tactics: Center Champs ITT and Road Race + Aero Gains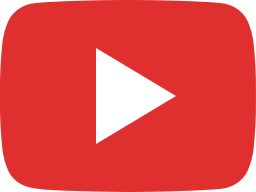 FYF84: Reviews and Tactics: WMCC Rua 50 80 KM Time Trial + Super Nerd Aero Detail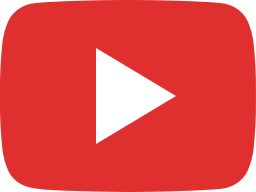 FYF83: Reviews and Tactics: PNP R4 and Club Road Race Champs + New TT Gear and Beta Alanine Trial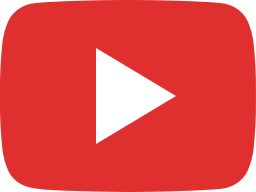 FYF82: Rice Mt Classic and Carrington Graded Race Reviews and Tactical Discussion + Could a $15,000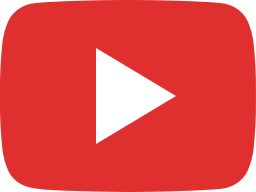 FYF81: 2019 Karapoti Review and Lessons Learnt + Hardest Race of the Season This Weekend!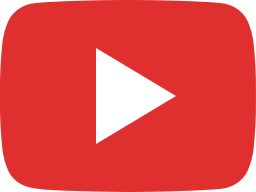 FYF80: Carbon TT Bike vs Old Skool Steel Bike for TT; Karapoti Course Preview and 2019 Podium Pick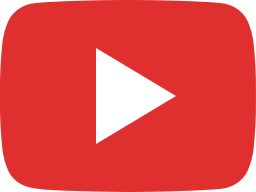 FYF79: Analysis: PNP Summer Series 1 and WMCC 40KM TT Champs + Aerodynamics Tested in the Real World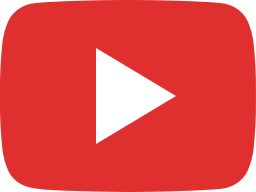 FYF78: Analysis: NZ Masters Games + How Do You Figure Out Your Tactics?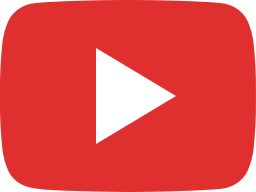 FYF77: How To Suffer 10 Seconds Longer + How I Lost 3kg in 3 Months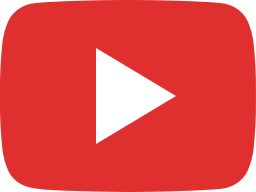 FYF76: Winning The 2 Day Tour + Thoughts & Feelings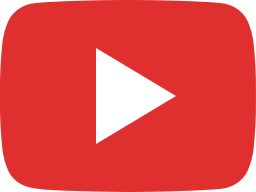 FYF 75; Hub Tour and Narcissists of The Bunch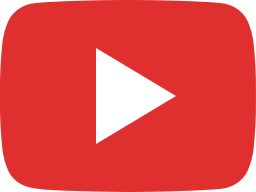 FYF74 Why Is Indoor Trainer Harder? Reasons X 3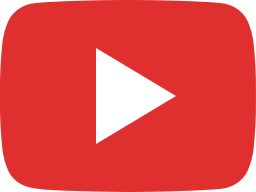 FYF72: MTB Race: Full Rigid vs Dual Sus Comparison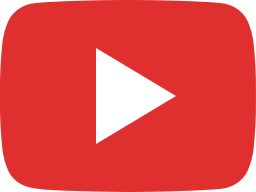 FYF71: 2 Time Trial Reviews, North Island Series 4 How To Persevere and CrampFix Review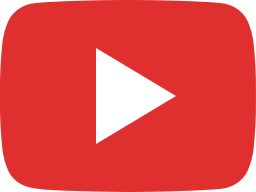 FYF70: North Island Series 3 "The Big One" Rua 50 What To Do If You Are Outnumbered