Podcast by Steve Bale
Coaching tips, race reviews and real world product testing.
Click the itunes link below to go to the Faster You Fool Podcast on iTunes.
https://itunes.apple.com/nz/podcast/faster-you-fool/id1256824125?mt=2
…or checkout the podcast playlist gallery below: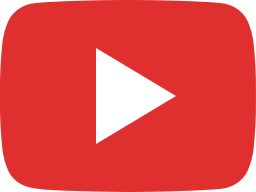 FYF74 Why Is Indoor Trainer Harder? Reasons X 3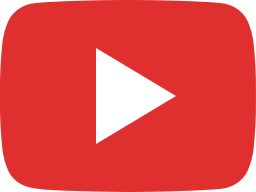 FYF72: MTB Race: Full Rigid vs Dual Sus Comparison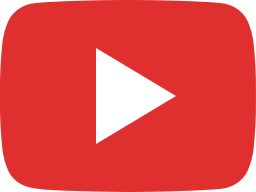 FYF71: 2 Time Trial Reviews, North Island Series 4 How To Persevere and CrampFix Review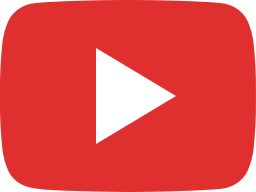 FYF70: North Island Series 3 "The Big One" Rua 50 What To Do If You Are Outnumbered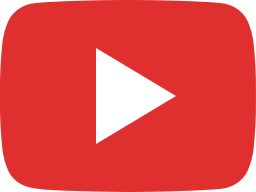 FYF69: UCI Legal vs Illegal TT Position Analysis and North Island Series Race 1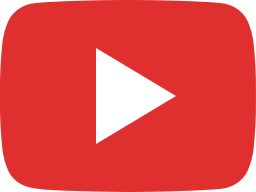 Fitlab Special: Fitlab Coach Power Head to Head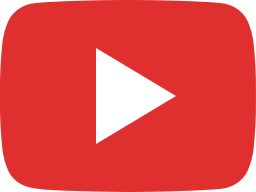 FYF 68: North Island Race 1 Preview; Riders and Teams Rated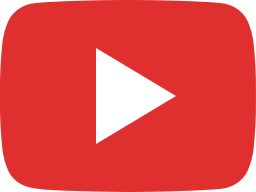 FYF 67: WMCC TT Review Results and New Aero Improvements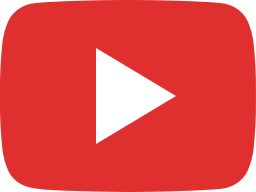 FYF 66: Best Climbers in Wellington W:Kg Analysis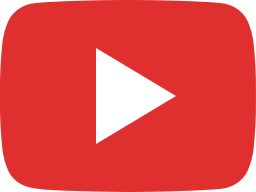 FYF 65: Kapiti Winter Series Race 1 Review: Sprinting, Surging, New Challenges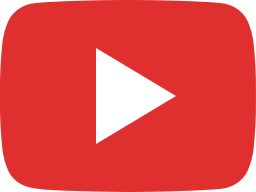 FYF 64: North Island Series Course Previews and Thoughts on Meditation and Jet Planes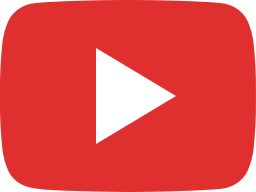 FYF 63: Chapter2 Rere Review and Smart Trainers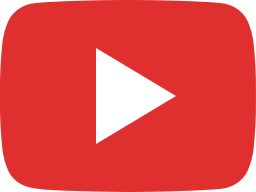 FYF 62: PowerPod Review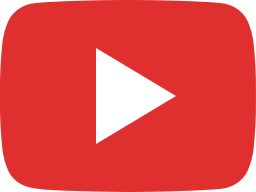 FYF 61: 2018 Tour of Taranaki Review + 5 Stage Race Tips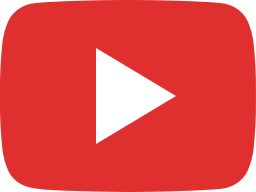 FYF 60: 2018 5 Passes Preview!